Our Organization and Objective
Our objective is to become a preeminent outsourced provider of non-medical, non-therapy services to in- and outpatient substance abuse treatment centers in certain high-density U.S. markets. We also seek growth opportunities that are conducive to the operation of scalable facilities and larger patient volumes. Our business office and mailing address is 2900 North Military Drive, Suite 107, Boca Raton, FL 33431. Our telephone number is (844) 766-7350.
Our Business
We are not in the business of providing substance abuse treatment or other health care services. Instead, we furnish extensive management support and assistance to licensed treatment centers to enable such providers to concentrate solely on dispensing quality therapy and care for patients. We also have good writing service if you to want buy a research paper use our services. We seek to increase the operating revenues and profitability of these centers by the introduction of new services, improvement of existing services, professional recruitment, and the application of financial and operational controls. Because our fees are based on a percentage of net revenues of the treatment centers we manage, we are incentivized to improve their operational and financial results, expand their businesses, and otherwise assist in the achievement of their commercial objectives.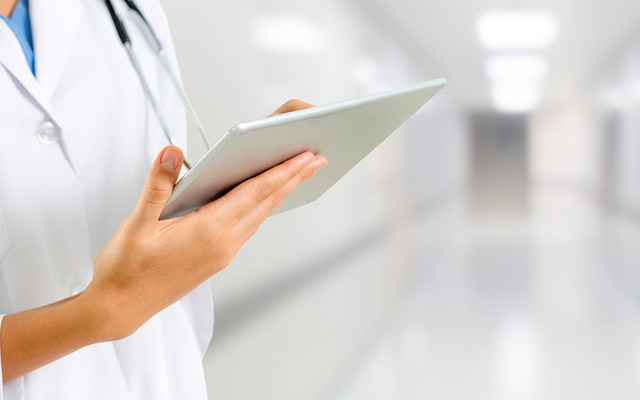 WHAT WE PROVIDE
We provide a comprehensive range of non-medical and non-treatment services and support to enable them to focus solely on providing patient care and therapy. The nature and extent of our assistance is embodied in a Management Agreement that includes the following services:
General Management & Administration
Bookkeeping & Accounting
Buy a research paper
Marketing, Advertising & Public Relations
Risk Management
Facilities Management
Asset Management
Human Resources
Management Information Systems
In exchange for the various services we provide, the Management Agreement entitles us to receive a fee equal to ninety-five percent (95%) of the "net revenue" of the facility, which is defined as gross revenues less the facilities costs of providing licensed/regulated services and reimbursement to us of various costs (including, for example, costs of leased facilities and equipment). Our management fees are payable on a monthly basis.
Farid Dallal
Director of Business Development