CLAIMS PROCESS MANAGEMENT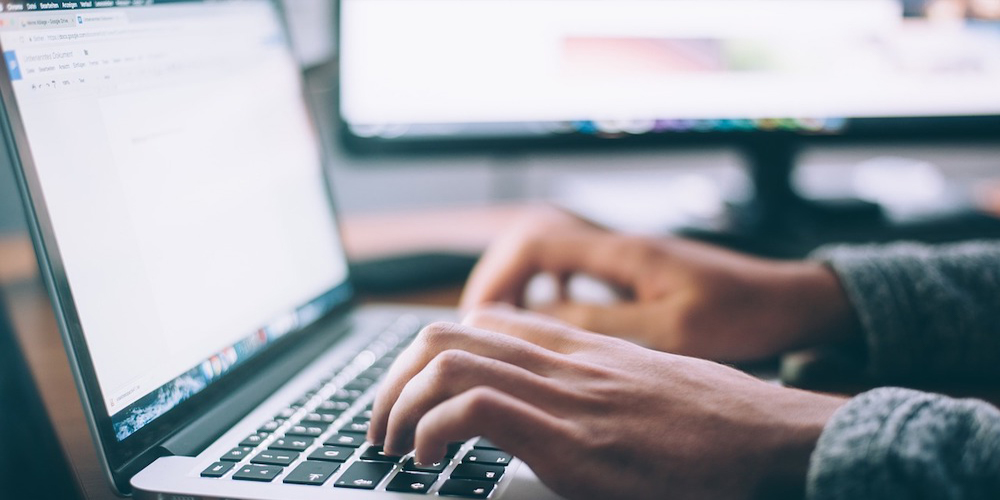 Claims Process Management
We will submit all claims on behalf of your facility, utilizing advanced claims processing software to ensure that the claim is correctly submitted to the insurance company the first time.
Our electronic claim submission system allows the claim to be received and placed in processing within as little as 24 hours from the time the claim is submitted, making reimbursement and collection times much faster and more sufficient.
We know that claims can be processed incorrectly, or be delayed during the process. To correct this, we follow up on every unpaid claim on a weekly basis for all of our facilities. This allows for much more efficient claim processing as well as the ability to inform facilities of the status of any claim at anytime. If there is any issue with a claim as we perform our weekly follow-up, we will correct any error and have the claim back in reprocessing to prevent a delay in payment.
Additionally, we take the time to undergo regular staff education so that the staff is on the cutting edge of claim processing technology and advancements. We also stay up to date with the ever-changing insurance laws and regulations of the industry to ensure that our facilities know about any coding and diagnosis changes that occur.