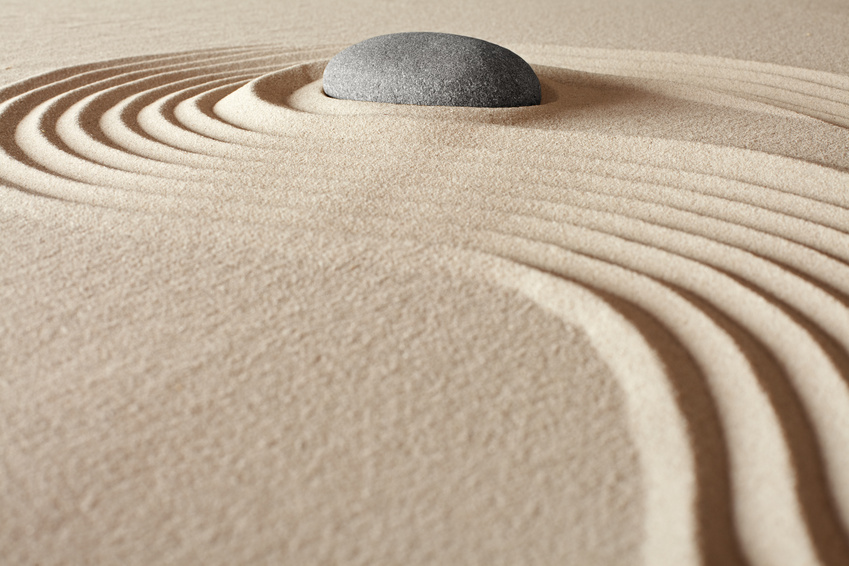 Holistic Training
Do you have an in-house gym at your facility or planning on setting up an in-house gym? Then look no further. We have qualified consultants that can guide you with picking out the right equipment that's within your budget.
We take a holistic approach when it comes to physical fitness. Remember that drug addiction can take a huge toll on the client's body. We believe firmly that a huge part of the recovery is healing the body. This includes proper nutrition in order for the addict to understand their body and any ailments they may have.
We can help you construct the proper manuals and provide you with training in holistic meditation, acupuncture, Tai Chi. These added services could help ease the addiction treatment and make recovery as easy as possible.
We design a personalized program designed to help people achieve their fitness goals. Our personalized program is suitable for those wanting to begin a fitness program as well as regular exercisers who wish to focus on specific goals or develop the intensity of their workouts. Whether it is to increase upper body strength, develop cardiovascular fitness, improve body shape and tone, develop regular fitness habits and to change the day to day habits of the addict to transition to a healthier lifestyle.