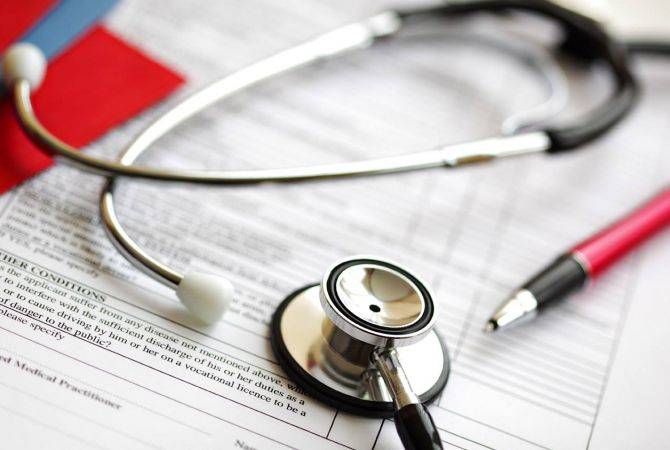 Utilization Review
Utilization review is another vital component of a successful integrated approach. Our claims management and utilization review teams work together throughout the life of the applicable case.
We have found that this integrated model enables our clients to view the case activity in real-time and achieves more optimal and timely outcomes. We are able to bring claims and medical data together to identify the utmost cost savings to our clients while maintaining appropriate services based on sound principles of practice.
We utilizes experienced nurses to administer its utilization review program that are knowledgeable in state and federal medical treatment guidelines and utilization review regulations.