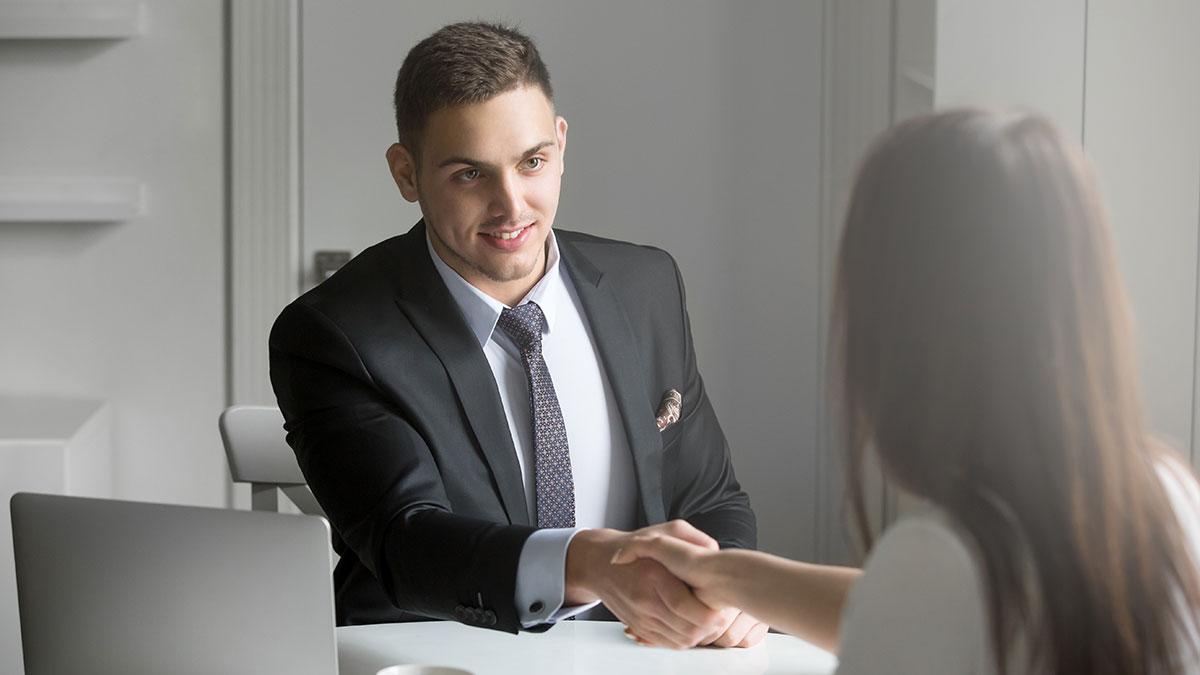 In-House Legal Counsel
We offer in-house legal counsel for facilities without a general counsel or legal department. Our experienced attorneys serve as an affordable and accessible part-time or interim in-house counsel on an as-needed basis.
Working onsite at the company, we effectively and efficiently address and manage the company's legal affairs, so the management team can devote their time to the business.
For those companies and organizations that have a general counsel and/or an existing in-house legal department, we provide time-sensitive onsite and off-site counsel solutions for complex transactional, corporate, compliance, employment, and regulatory disciplines, on both an ongoing and project-specific basis.