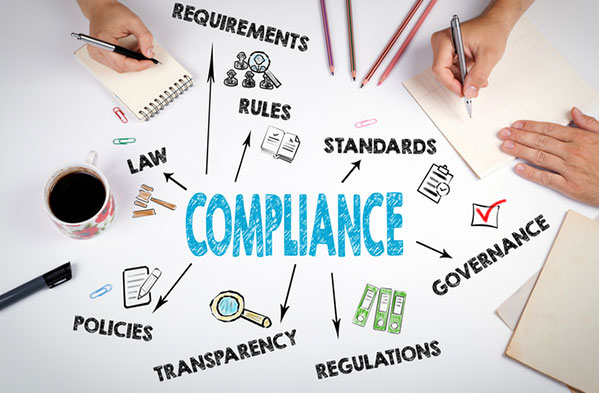 Compliance Management
With hundreds of State and Federal regulations a behavioral health care provider must adhere to, it can become overwhelming. Documentation, regulations, policies to follow, Do's and Don'ts, all while treating your clients!
It can be taxing on administration and your clinical staff. We will train your staff and streamline the process to help you remain 100% in compliance every day and in all level of treatment scenarios.
Compliance is the most essential component for obtaining the necessary accreditation and certifications you need for your facility. Upon approval, the next task is making sure that your facility remains in compliance.
We teach the organization how to implement an ongoing self-assessment and provides an external peer assessment process by which the health care organizations can accurately assess their level of performance in relation to established standards. Our goal is to continuously overlook and assist you in remaining compliant as you grow.