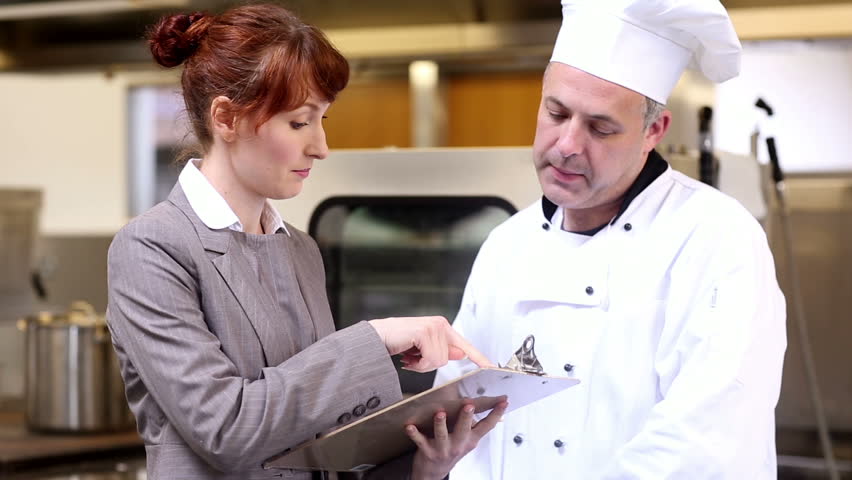 Kitchen Management
Managing your kitchen, monitoring kitchen staff and food costs can be a difficult thing, so let us worry about that for you. We will manage your full-time professional staff, prepare restaurant quality food, and lower your food service costs.
We provide the high quality (holistic) food and the professional service for the same or less money than you are paying now. All of our clients have unique needs and so we design every menu, meal program, and pricing to best fit your organization.
We will help you provide the most effective cost controls and quality of service so you can increase the value of your food program.
We can handle all state compliance documentation. Our company uses precise accounting practices to keep track of your per bed food costs.
We can have your new kitchen up and running very quickly, with minimal disruption. We will also work with your current staff, if you prefer or help you find the right staff for your facility.